Received my BMW ECU Chip Tuning Tools : red kess + red ktag from
[Only for registered users... ]
last month and has tested,100% workable with my BMW MEVD17.2.5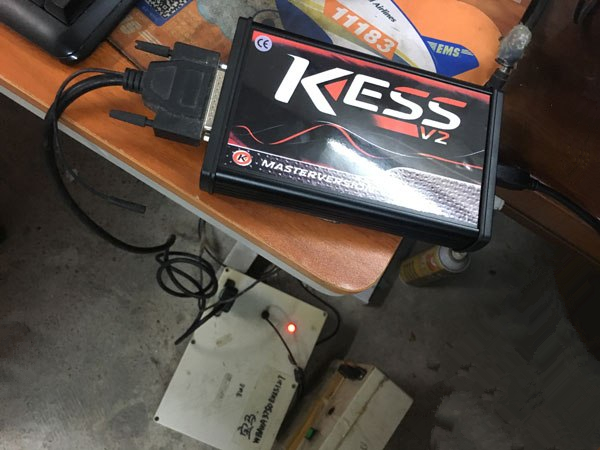 Notice Tips
1.Pls dont install kess,ktag software in the same pc
2.the red kess and red ktag with red pcb were the type i tested,workable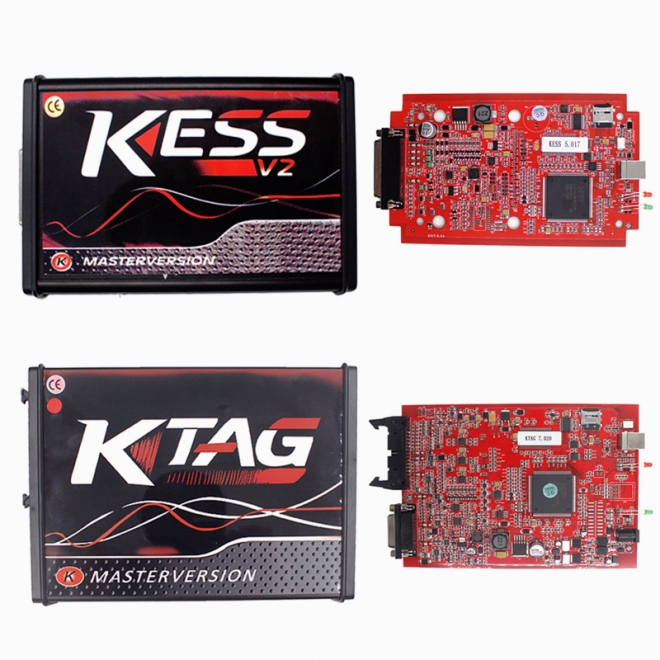 My friend also used this tool on his Bmw 3 Seris,also works and accord to our testing, these functions are 100% ok
Online Operation Supported----tested ok !
N tokens limited--- yes !
Multi-Languages Supported---yes !
easy to use--yes !
can operation on many sytem(XP/WIN7/WIN8/WIN10)---yes !
Can read and write more ecus---yes ! I also googled and attached a KESS,KTAG FOR BMW ECU Flash Compatibility list in the thread, maybe it will give you more details.
So,IMO,if you are looking for a BMW Tuning,you can give online eu red pcb kess v2 5.017 and red pcb ktag 7.020 a shot ,great performance,more ecus compatibility and the price is decent too.