01-27-2013, 07:36 PM
Junior Member

Join Date: Jan 2013

Location: Alfreton

Car: 2001 320D M47

Posts: 1

Thanks: 0

Thanked 1 Time in 1 Post
PASOFT BMW SCANNER V14x OBD
---
HI
I bought a PASOFT SCANNER V14x:
What I really wanted is a INPA compatible one so I could use DIS to upgrade my 320D E46 135BHP DDE3.0 software to the latest
13 61 7 794 715.
Is it possible to modify the PAsoft board to make it the same as a VAGCOM? HEre is the PASOFT: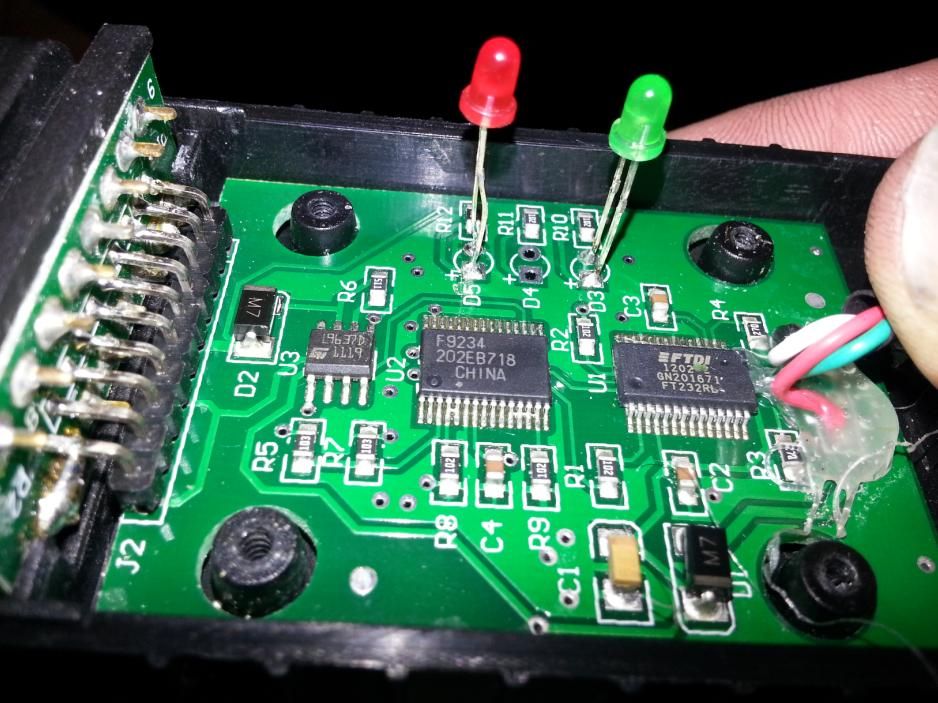 VAGCOM:
In MPROG ive changed the settings to the same as the FTDI chip in the VAGCOM but i cant get any program to communicate to the car. I can get the two black lights appearing in INPA like on this guide:
but although the ignition is detected theres no comms? Is it becuse there is a microcontroller on the PASOFT board doing some thing?
otherwise ill just buy a cheap inpa compatible one.
Cheers
Chris