Hello to all, i do my best in English but don't expact to much ;)
In Holland i am moderator on a BMW forum and starting a topic over the electric tailgate for a E61 VFL, since there is in Dutch practually nothing to find about it.
So i am searching for all the material there is on other forums and any search brings me to this forum or the forums in Germany, there i get no respons till today, so i thought, i try it here.
Offcourse i will intoduce myself first, that is custom in Holland too
I am driving a E61 525i 2004, i bought it pretty much without anything in it.
Done sofar, m-styling on the outside, buitld in a LM2 for the welcome and leaving home lights (i have the dynamic xenon), led lights on the inside, some programming, M5 rear bumper and double exhaust becose off the bumper, comfort seats, M5 stearwheel with flippers, LCI look selector for the automatic shifter, don't know the exact word for it, polished the headlights, took away all the little bumps from hail, screens rollo's at the rear doors, build in CIC, bleutooth streaming device instead off the cd changer, not the Dension, 19 inch style 101 wheels, front 245, back 275 wide.
Some technical maintenance but don;t know the english words for it, the vanos, carter end some oil fittings and the rubbers for the automatic levellers on the back.
Also put the car 30 cm lower in the front with Eibach kit and on the back with software a little bit.
Changed the four brakes completly for a set that is normally for a 535D, whit Tarox performance brakes, grooved.
Led lights, the so called LCI lights on the back.
CIC instead off business navi
That is about it i believe.
To do, m-lights in the dashboard, speedo meter and next to it, will become white
Maybe the electric tailgate, depends on the costs
Maybe softclose doors, but i think not, that is also very expensive
That is it so far i think :)
Some pics, hopefully they work :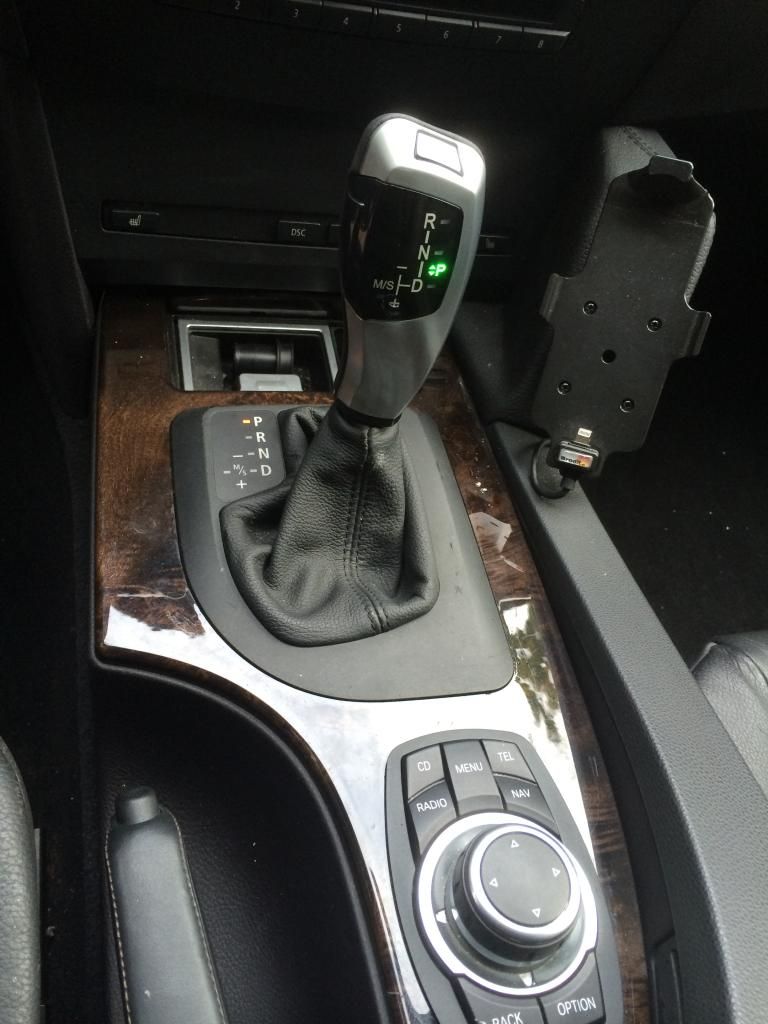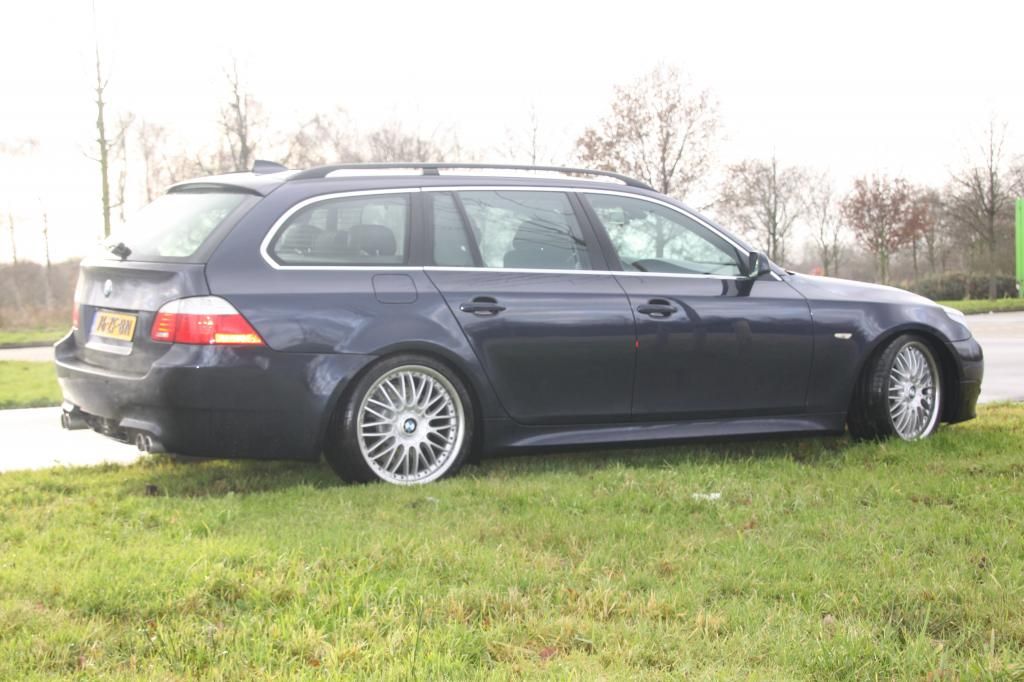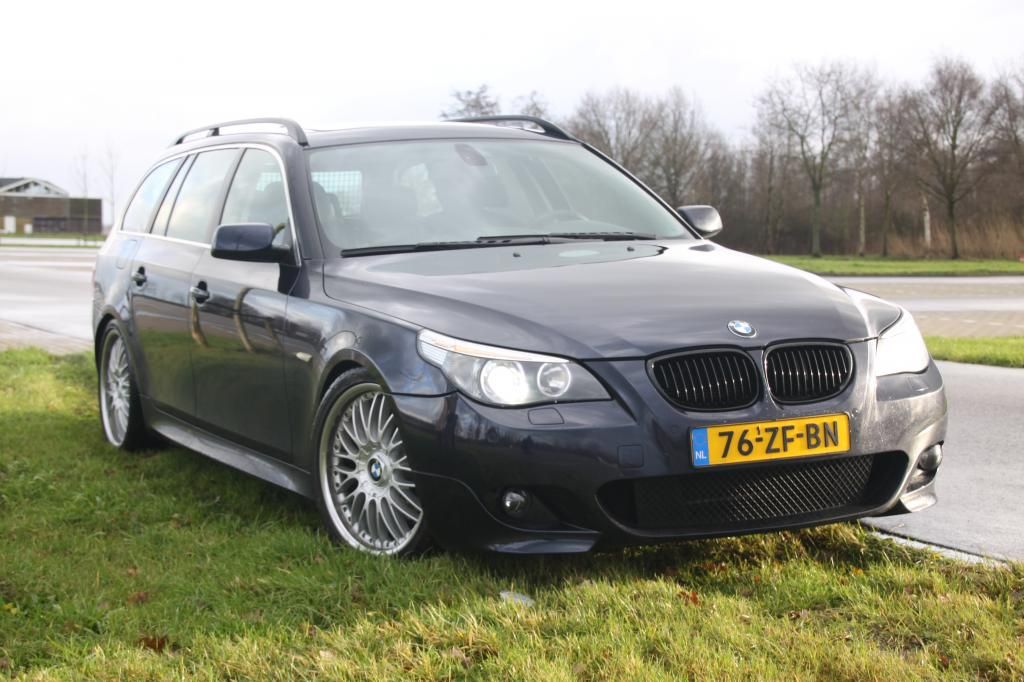 I will posts some pictures off the inside in the next post while the last time a had to start over, probably it took to long B)