09-30-2016, 10:32 AM
Junior Member

Join Date: Sep 2016

Location: -

Car: -

Posts: 1

Thanks: 0

Thanked 0 Times in 0 Posts
F10/F20/F30 electric water pump "hack"
---
I know that my questiom may seem odd, but I'm trying to realize some project in my old Ford Sierra car.
I need every bit of information about electric water pump used in F10/F20/F30 models. I mean - main engine water pump: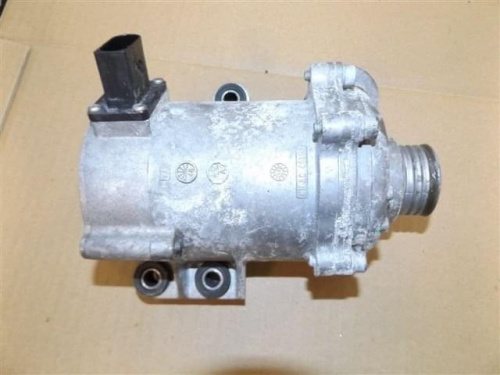 I'm trying to build Arduino based controll board for this device and need information how original ECU controll it. Is it done by CAN commands or any other way ?
I need also pinouts for this pump. Every information counts.
P.S. Sorry for my English.